Üdvözlünk életed felejthetetlen élményén
Hajóink a világ egyik legexkluzívabb kikötőjéből indulnak
Dubai legújabb rendezvénysorozata személyre szabott VIP élményével
Rólad szól teljes egészében!​
A DUBAI YACHT LIFE egy rendhagyó rendezvénysorozat a világ egyik legexkluzívabb helyszínén –
Luxusyachtjaink fedélzetén.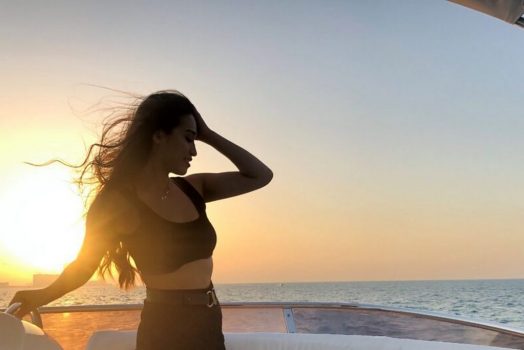 Személyre szabott céges rendezvényeket biztosítunk luxuskörülmények között. Vár rátok az állandó napsütés,  a felhőtlen kikapcsolódás és a vízi sportok.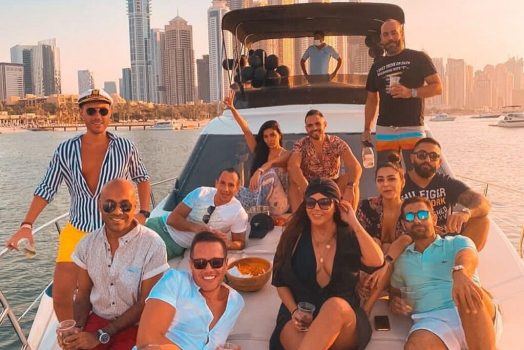 A festői Dubai Marina és Business Bay kikötőiből mesebeli körutat megtéve, lebilincselő kikapcsolódási lehetőséget kínálunk.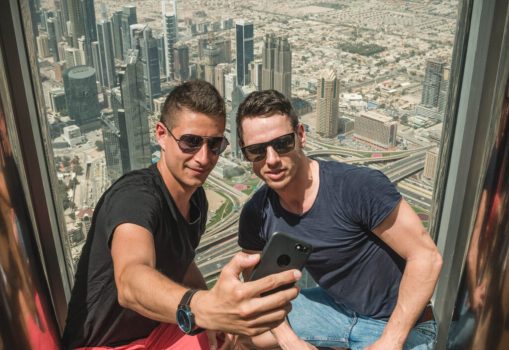 A Perzsa Öböl legszebb, Dubajhoz tartozó részein naplementében hajózunk végig 4 órán keresztül.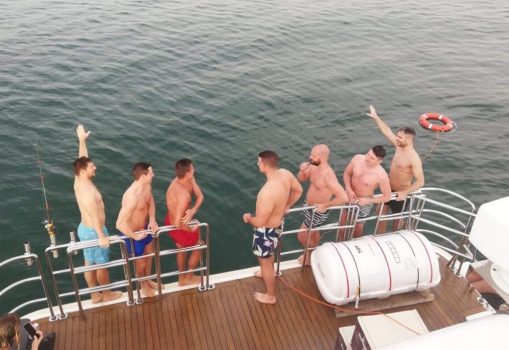 Szerelmespároknak!  –  elegáns, romantikus , felejthetetlen élmények és szolgáltatások keretében élhetitek át meghitt pillanataitokat. Esküvői tortáktól, profi fotós, és zene szolgáltatáson át mindent megszervezünk számotokra.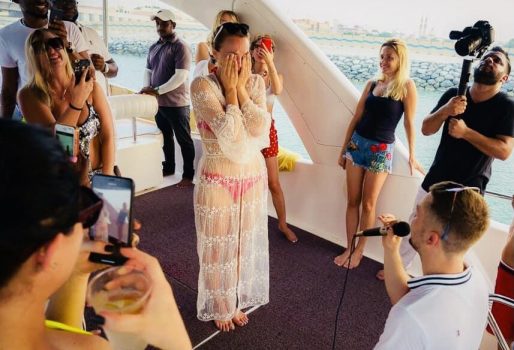 Életed felejthetetlen privát bulija a legjobb barátaid/barátnőid társaságában! Korlátlan italfogyasztás,  számtalan luxus kabin és mosdó, konyha hűtővel, napozó matracok, hatalmas tánctér, igény esetén gyönyörű hostessek , profi dj, és fotós vár a fedélzeten.
Nálunk te vagy a sztárvendég!
Foglalj saját yachtot és állítsd össze személyre szabott VIP csomagod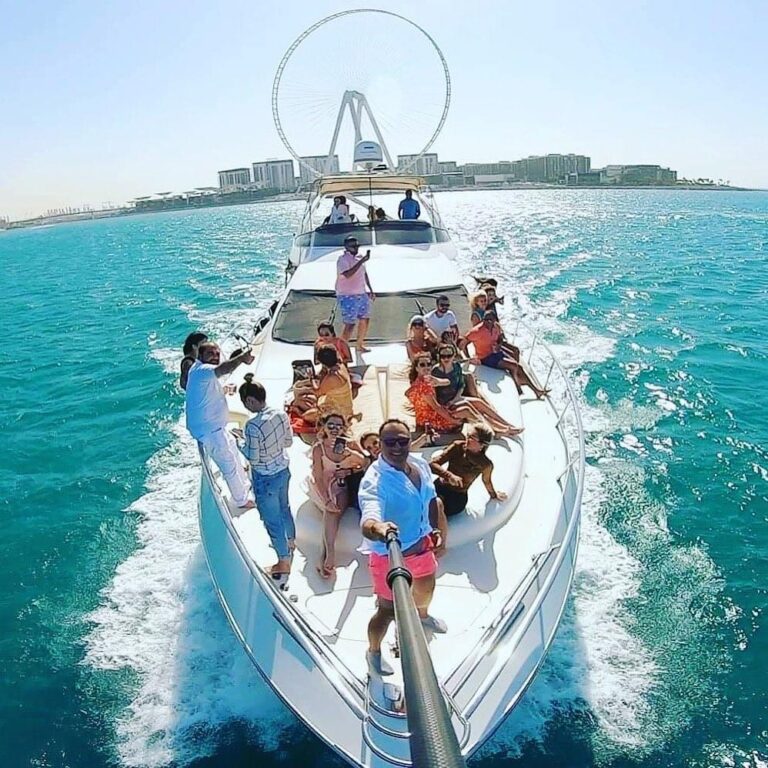 Prémium fotózás és video készítés
Célunk nem csupán életed meghatározó élményeinek létrehozása, de kérésed esetén exkluzív ajánlataink keretében professzionális stábunk vállalja azok különleges módon történő megörökítését is!
Kérj tőlünk ajánlatot exkluzív yachtjainkon vagy Dubai nevezetességeinél történő privát fotozásra, vagy élményeid exkluzív video formájában történő megörökítésére!
Had an amazing birthday party, jet ski service and amenities ( bathroom, cabin, towels) are on point
Avery
Australia
Above & beyond my expectations! All our requests and needs met by the professional crew. I recommend to everybody!
Adél
Hungary
Awesome vibes with all my friends, perfect service and lovely crew
Diego
Argentina